Grow Room Stratification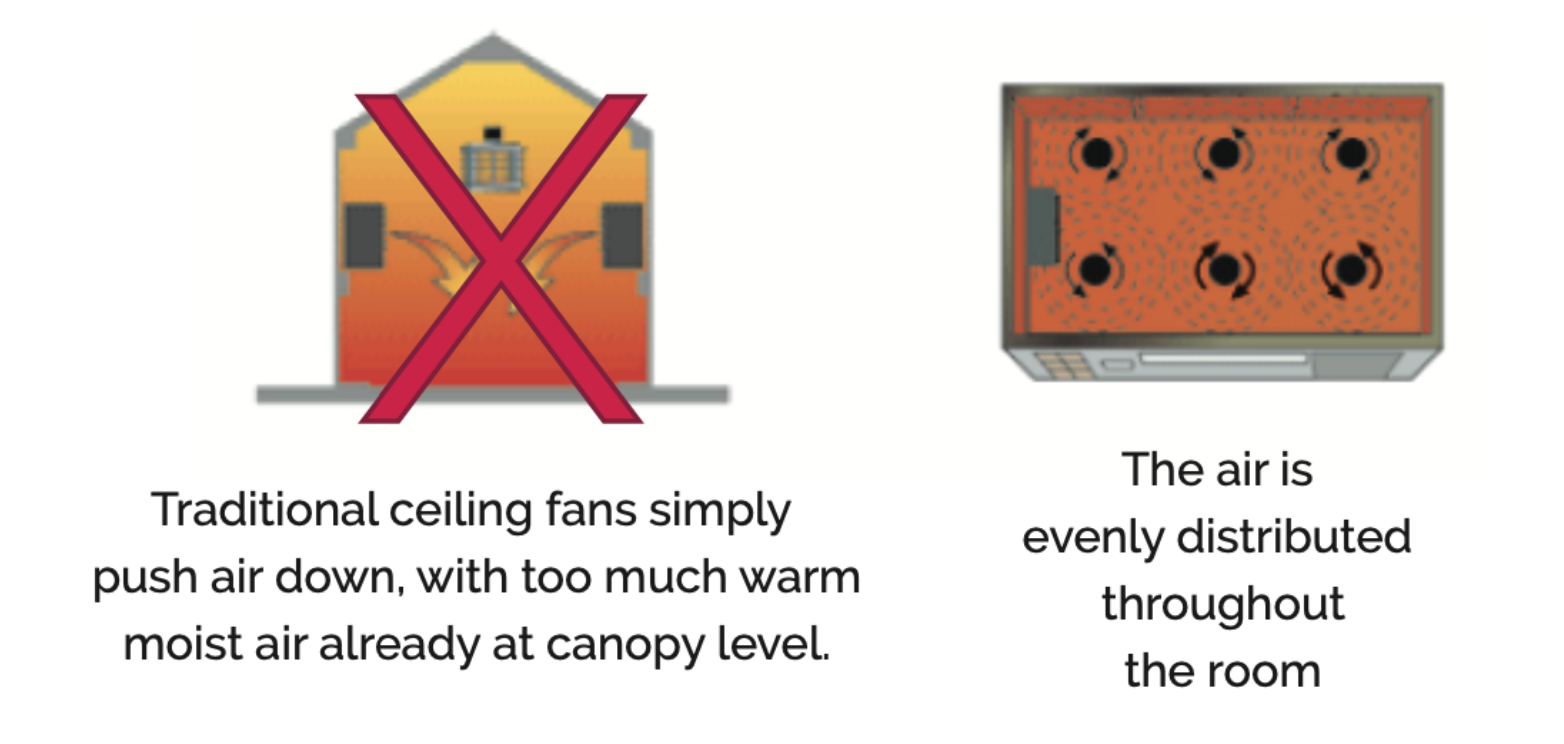 Vertical Air Mixing

How It Works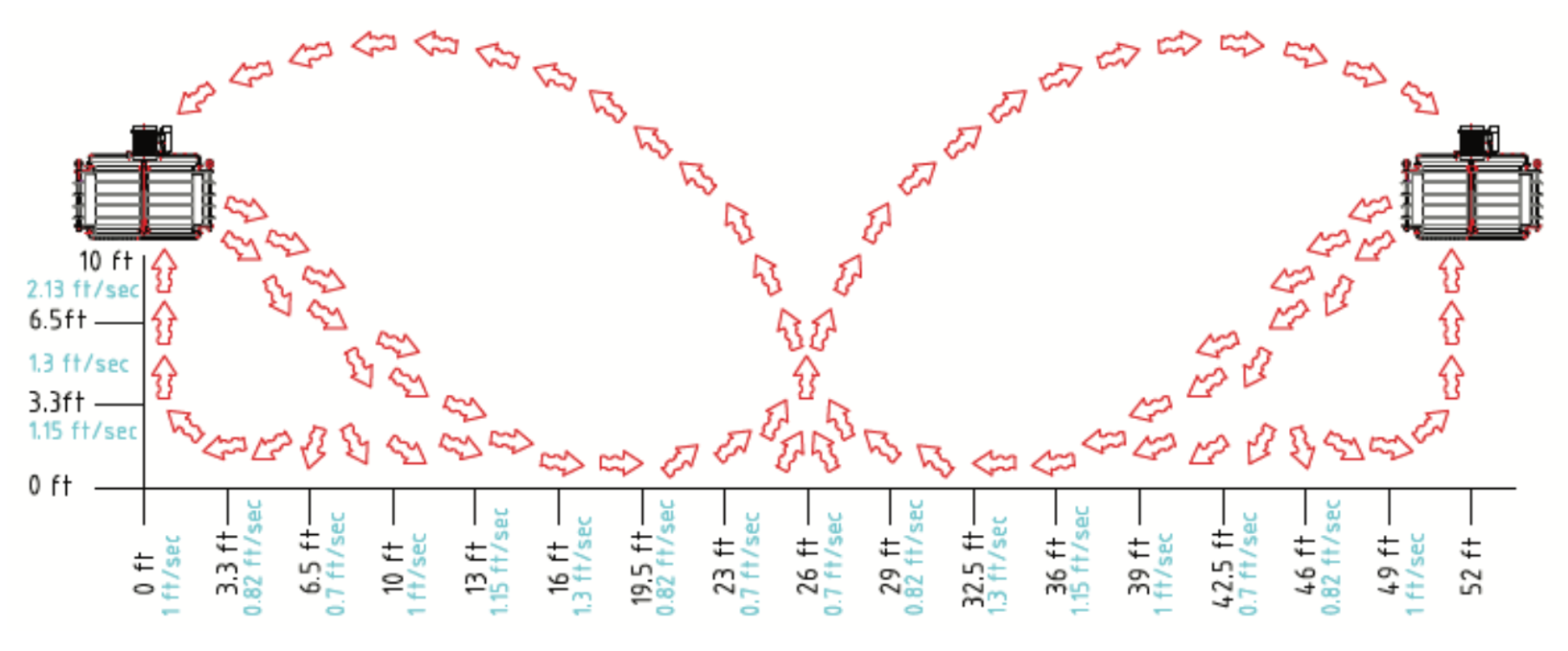 Ventilation is needed for all grow room HVAC-D systems because of the utility they bring to the grow room and for life safety building code reasons. Easy Roots provides ventilation solutions that increase the efficiency and effectiveness of a grow room environment as well as provide a safety system for CO2. Carbon dioxide is one of the main requirements which every plant needs in order to grow healthy, and this is what ventilation systems and pieces of equipment such as the inline fan provide for the grow room.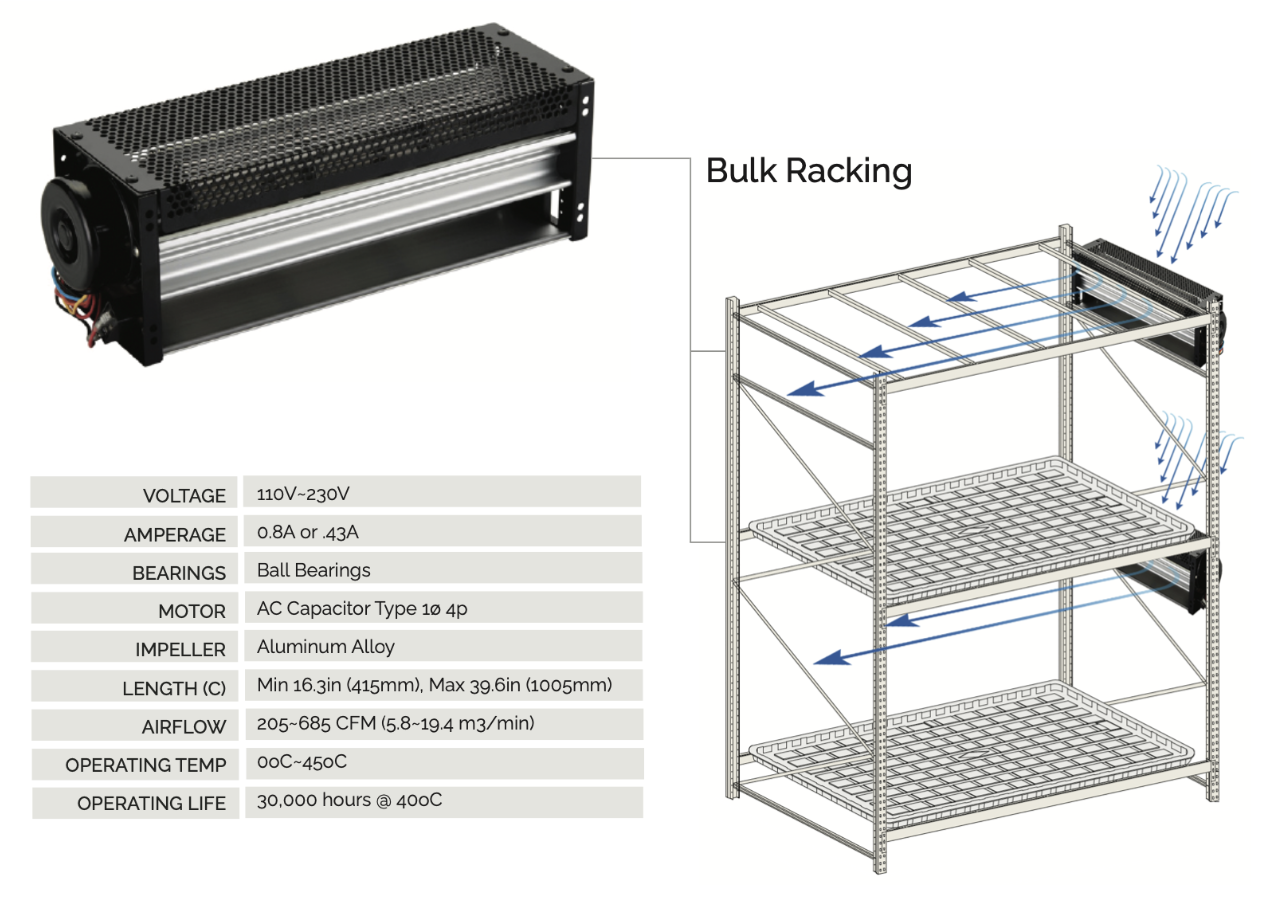 Make Your Grow More Efficient
Give us a call to schedule a risk-free consultation.
Need help with Mechanical, Electrical and Plumbing Engineering?
Put your email in and we'll be in touch!
(We do not share your data with anybody, and only use it for its intended purpose)