Variable Refrigerant Flow
• Lower Cost | Rebate Qualification
• Efficiency | 25 to 33 IEER
• Functionality | Ductless
• Reliability | 10 Year Warranty
Temperature Stability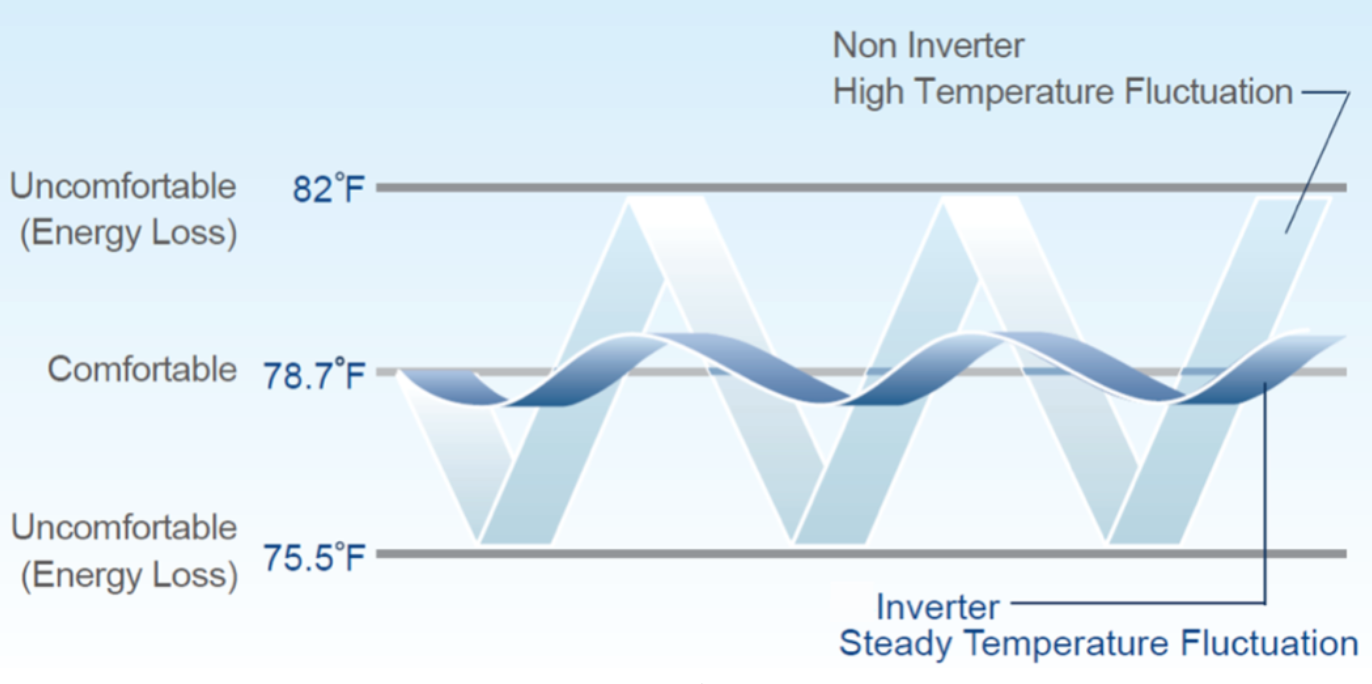 Overcome Size Constraints

Easy Roots ductless HVAC Systems have been operational in cultivation environments since 2016. EasyRoot's systems are designed to lower power requirements, resulting in a leading energy efficiency rating (IEER). "Dry Mode" operation reduces humidity during lights off cycle. Ductless air handlers run a sealed grow environment with easy-to-clean coils. We source our systems direct from the factory to eliminate distributor and contractor markups. Finally, a touchscreen controller allows for real-time monitoring, control, and scheduling for each zone.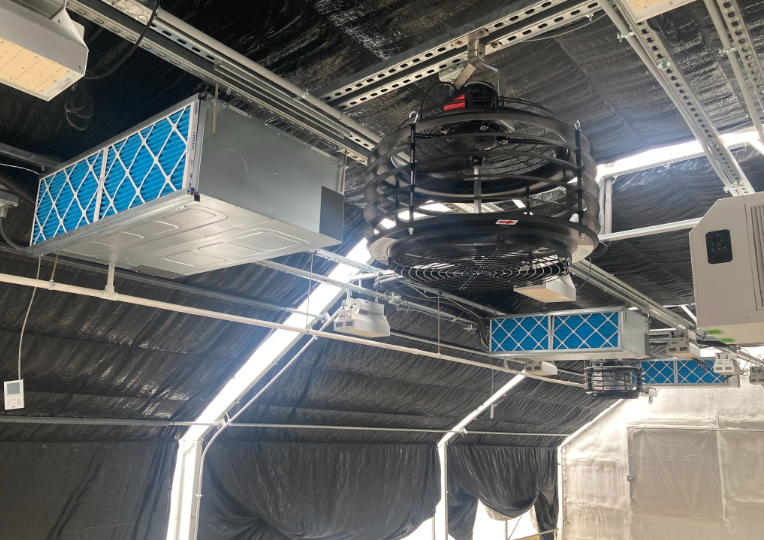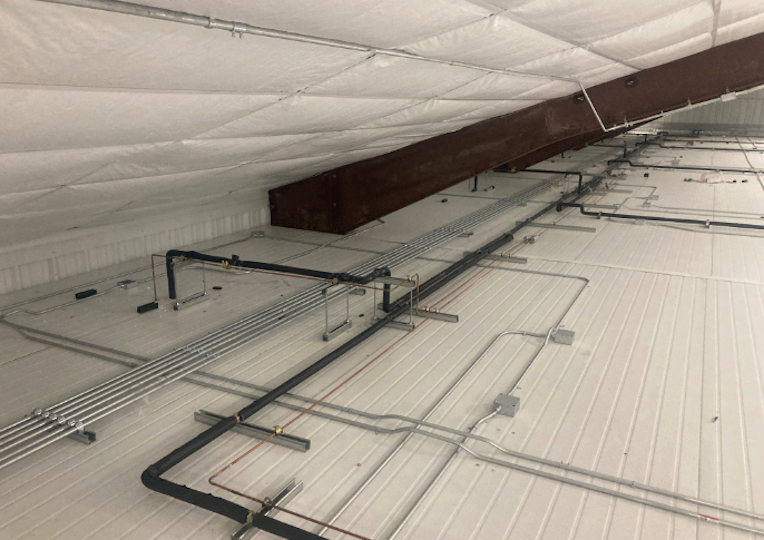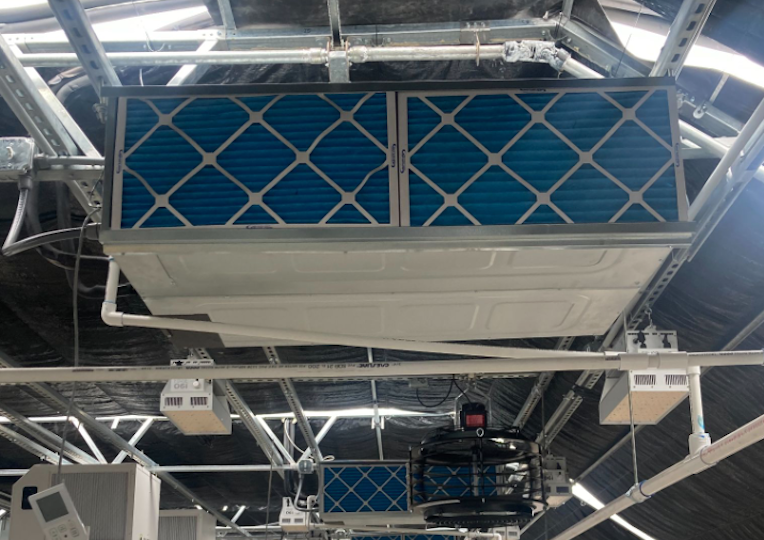 Make Your Grow More Efficient
Give us a call to schedule a risk-free consultation.
Need help with Mechanical, Electrical and Plumbing Engineering?
Put your email in and we'll be in touch!
(We do not share your data with anybody, and only use it for its intended purpose)