CUT THE DUCT
EasyRoots Reinvented HVAC for Cannabis in 2016
We realized a gap in the market: HVAC for Indoor Grows typically costs too much, takes on too many complexities, or is designed for seasonal cooling.
With multiple customers in nearly every legal state, we have supplied cost-saving HVAC systems that eliminate unnecessary construction costs and provide immediate payback through utility efficiency rebates and tax credits. Considering budget, electrical, structural and space limitations common to most indoor grow facilities, your EasyRoots system could be game changing.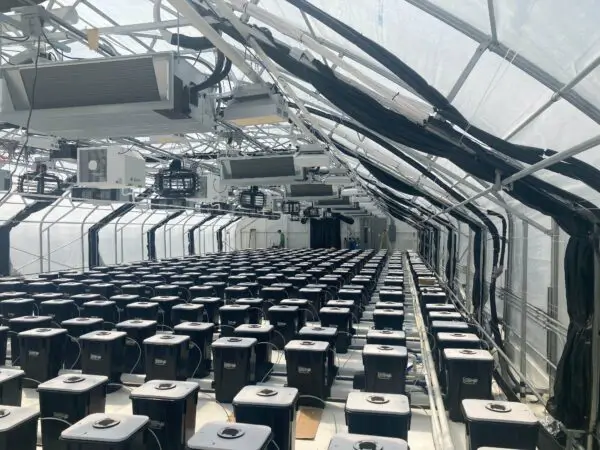 EASYROOTS
Multi-tier Grow Room Design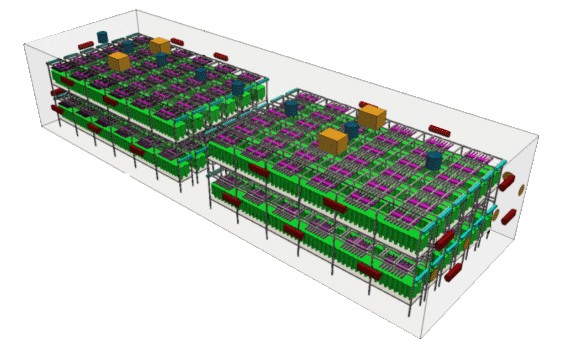 1
2
3
4
5
1
Heat Recovery Box to Recycle Waste Heat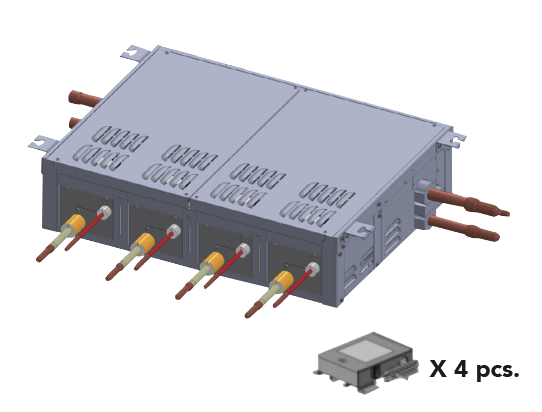 2
Air Mixing Fans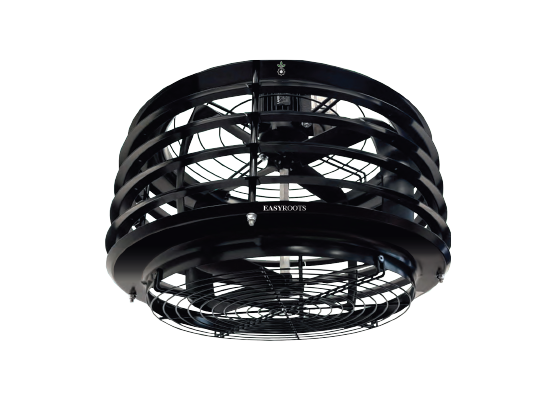 3
Compact, Ductless Air Handlers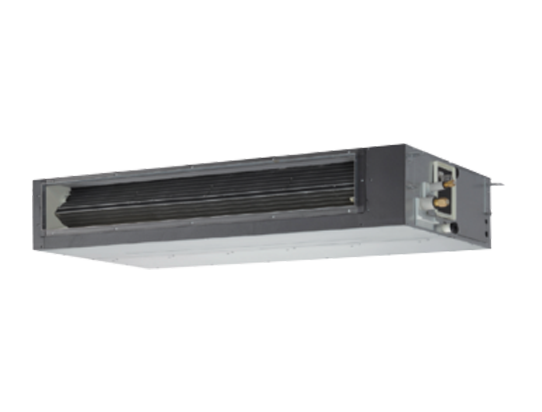 4
Crossflow Fans for Lower Tier Air Movement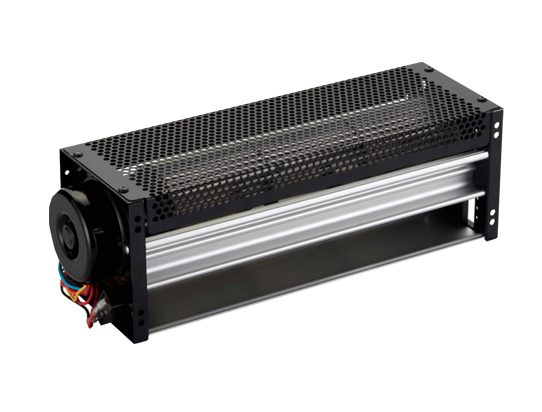 5
Outdoor Units with Severe Weather Protection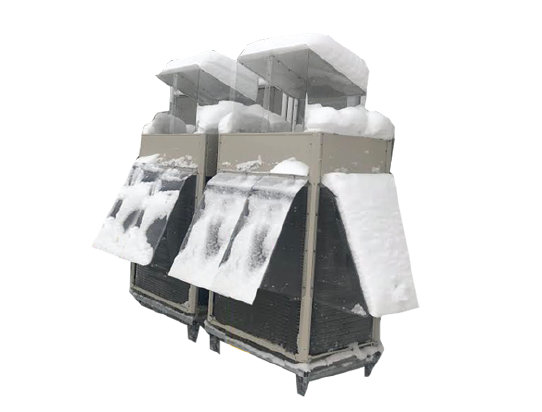 Make Your Grow More Efficient
Give us a call to schedule a risk-free consultation.
Need help with Mechanical, Electrical and Plumbing Engineering?
Put your email in and we'll be in touch!
(We do not share your data with anybody, and only use it for its intended purpose)